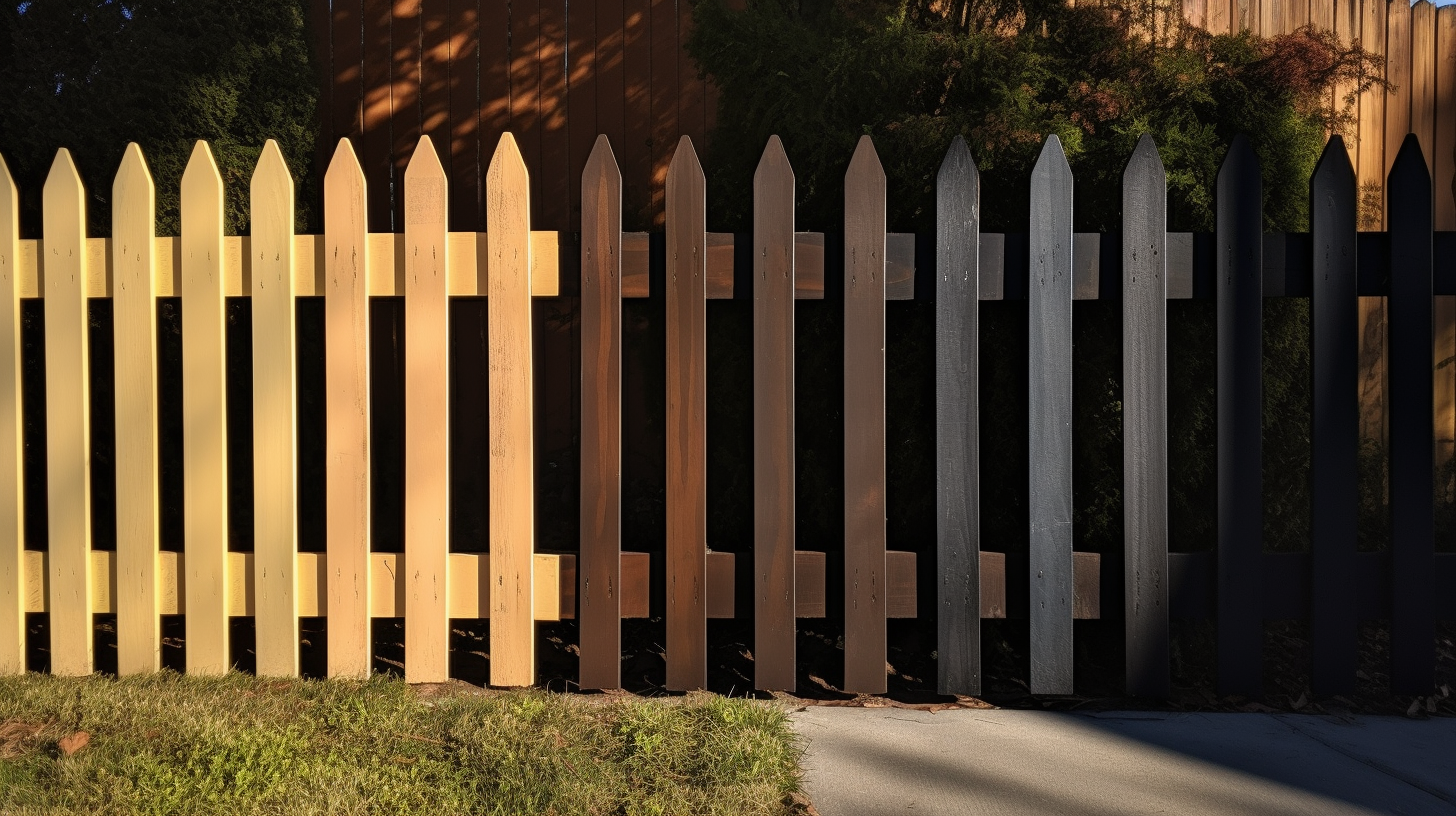 The Ultimate Guide to Choosing the Right Fence for Your Home in Cape Coral
If you're a homeowner in sunny Cape Coral, you might have given some thought to installing or upgrading a fence on your property. A well-chosen fence can do wonders for your home's privacy, security, and aesthetic appeal. But in a place like Cape Coral, with its unique climate and landscape, there are a few special considerations to keep in mind. So, buckle up, because we're about to take a deep dive into everything you need to know about fences in our beautiful corner of Florida.
Understanding Your Needs
First things first. Why do you want a fence? For some, it's about carving out a private space where you can enjoy your backyard without the prying eyes of neighbors. A privacy fence can be a game-changer for your home's comfort. For others, a fence is a matter of security. A sturdy, well-built fence can deter potential intruders and give you peace of mind. Or maybe you're just looking to boost your home's curb appeal. A well-designed fence can do just that. Your specific needs will heavily influence the kind of fence you choose, so take some time to really think about what you want out of your fence.
Evaluating Your Property
Now, let's talk about your property. The size, terrain, and location of your property can all affect your choice of fencing. Got a large property? You might need to consider a more cost-effective fencing material. Dealing with rocky or uneven terrain? Some fence types handle that better than others. And if you're lucky enough to have a waterfront or beachfront property here in Cape Coral, you'll need to consider a fence that can withstand the salty sea air and resist corrosion.
Fence Materials: Pros and Cons
There are a ton of materials to choose from when it comes to fences. You've got your classic wooden fence, which offers a timeless, natural look but requires regular maintenance to keep up in Cape Coral's humid climate. Vinyl fences, on the other hand, are low maintenance and can mimic the look of wood. Aluminum fences are another popular choice, known for their durability and resistance to corrosion, making them a good choice for those beachfront properties we mentioned earlier. Each material has its pros and cons, so weigh these carefully against your needs and property characteristics.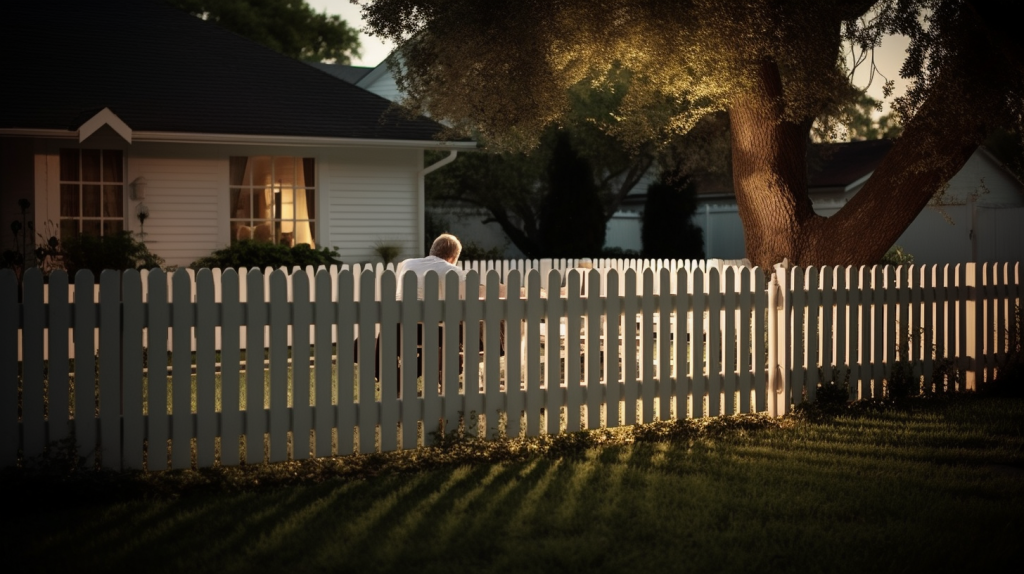 Cape Coral Fence Regulations
Hold up, we can't forget about the rules. Cape Coral has specific fencing regulations that homeowners need to follow. It's super important that you understand these local fence regulations and comply with them when choosing your fence. Trust us, the last thing you want is to have to redo your fence because it doesn't meet city codes.
The city of Cape Coral has certain requirements for the height, material, and location of fences on residential properties. For example, fences in the front yard are limited to four feet in height, while side and rear yard fences can be up to six feet tall. Additionally, certain materials, such as barbed wire and electric fences, are prohibited. It's also important to consider the impact your fence may have on neighbors and the community aesthetic. Before installing a fence, it's a good idea to review the city's regulations and consult with a professional to ensure that your fence meets all requirements. By adhering to these rules, you can avoid costly fines and ensure that your fence is a valuable addition to your home.
Working with Professionals
If all this sounds a bit overwhelming, don't worry. That's where professional fence services in Cape Coral come in. Working with a professional can take a lot of the guesswork out of choosing and installing the right fence. They can guide you through the process, help you navigate the local regulations, and ensure that the installation is done right.
In addition to guiding you through the process and ensuring proper installation, working with professionals also means you can count on their expertise and experience. They can provide you with valuable insight on the different types of fences available, and help you choose the right one for your specific needs and budget. Plus, they can offer maintenance and repair services to keep your fence in top condition for years to come. Ultimately, working with professionals can save you time, money, and stress, while ensuring you get the fence you want and need for your property.
Budgeting for Your Fence
Let's talk dollars and cents. Setting a budget for your fence project is a must. Different types of fences and installation services come with different costs. It's a good idea to get a few quotes and compare. Remember, the cheapest option isn't always the best. Quality matters when it comes to fences, especially in a place like Cape Coral where weather conditions can be harsh.
Ready to get started on your fence project? We're here to help. Whether you're looking for a consultation, a quote, or you're ready to jump right into installation, our team of professionals is ready and waiting. We offer a range of services and products to fit every need and budget. So don't hesitate – reach out to us today!
Frequently Asked Questions (FAQs)
What's the best material for a fence in Cape Coral? There's no one-size-fits-all answer to this. The best material for your fence depends on your specific needs and property characteristics. That said, vinyl and aluminum fences are popular choices due to their durability and resistance to Cape Coral's climate.
Do I need a permit to install a fence in Cape Coral? Yes, you typically need a permit to install fences in Cape Coral. It's important to understand and comply with local regulations when installing a fence. Working with a local fence professional can help ensure you meet all requirements.
How much does it cost to install a fence in Cape Coral? The cost of installing a fence in Cape Coral can vary widely depending on the size of your property, the type of fence you choose, and the installation service you use. It's a good idea to get a few quotes to compare.
Can I install a fence by myself? While it's possible to install a fence by yourself, it can be a complex and time-consuming process. Working with a professional fence installation service can ensure the job is done right and save you a lot of time and hassle.
How do I maintain my fence in Cape Coral's climate? Different fence materials require different maintenance practices. However, regular cleaning, inspection for damage, and timely repairs can help keep your fence in good shape. A local fence professional can provide more specific guidance based on your type of fence.
Remember, the right fence can do wonders for your home. So take your time, do your research, and make the choice that's right for you. Happy fencing!